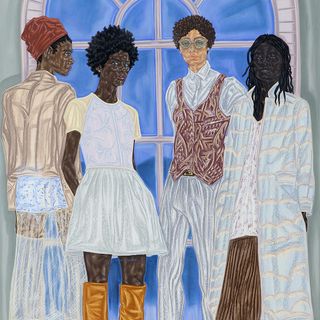 COVID-19 and Addressing Stigma and Fear
Everybody IN! Conversation: COVID-19 and addressing Stigma and Fear (Ally-ship)
The first webinar was a conversation around stigma and fear and what we need to do to be allies for one another. This conversation was followed by Q&A for people to share and discuss what they are seeing and how we can support one another during these times.